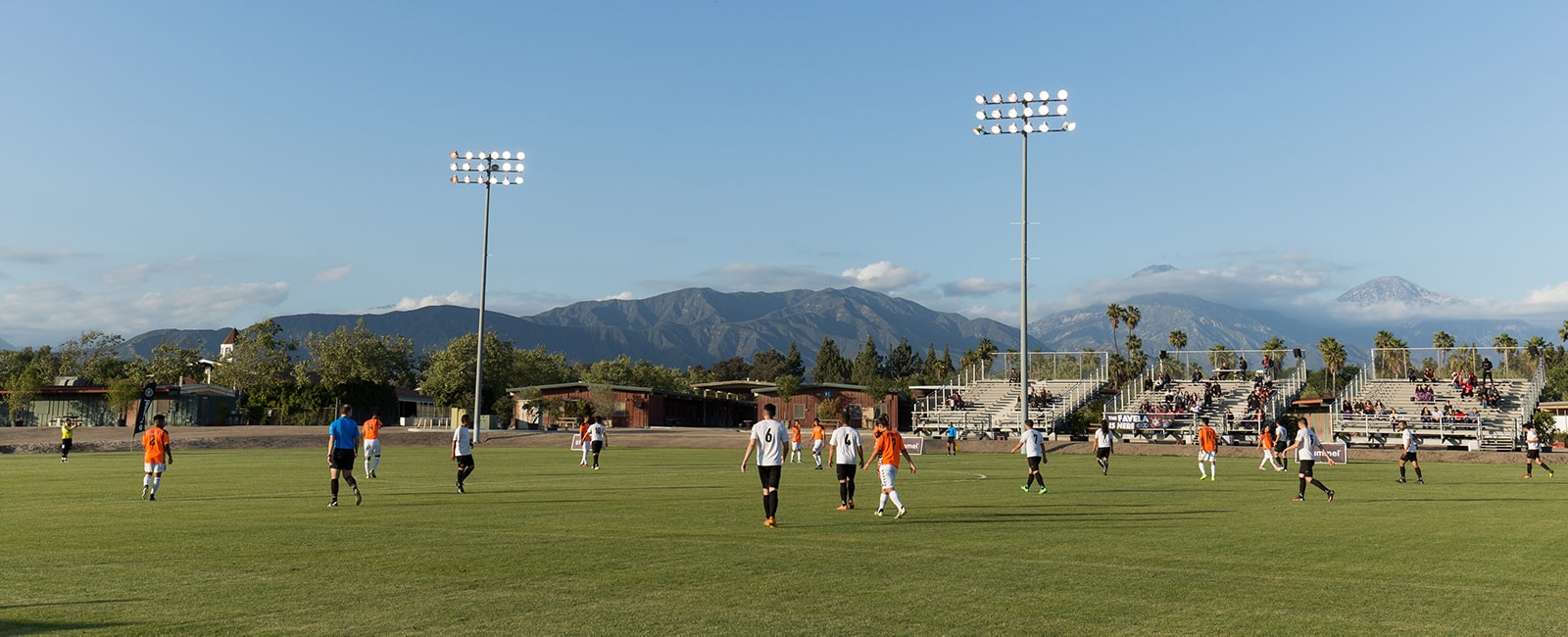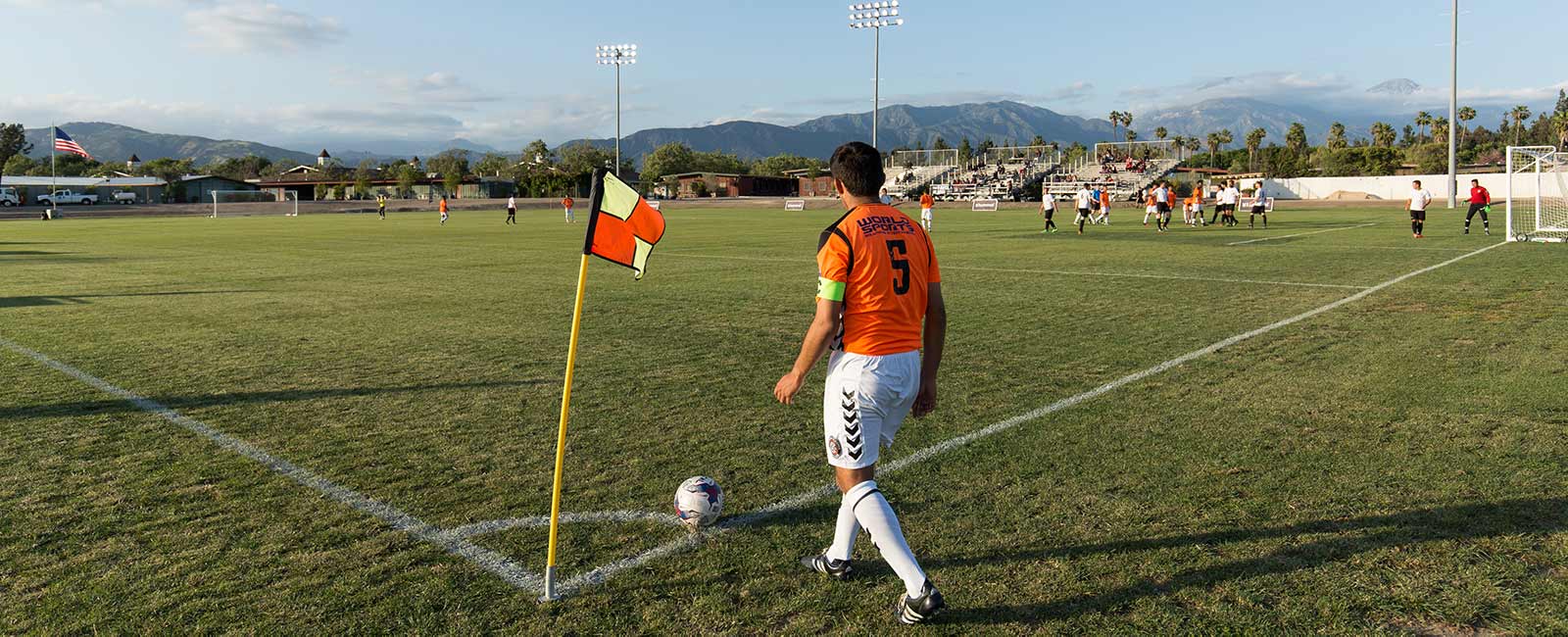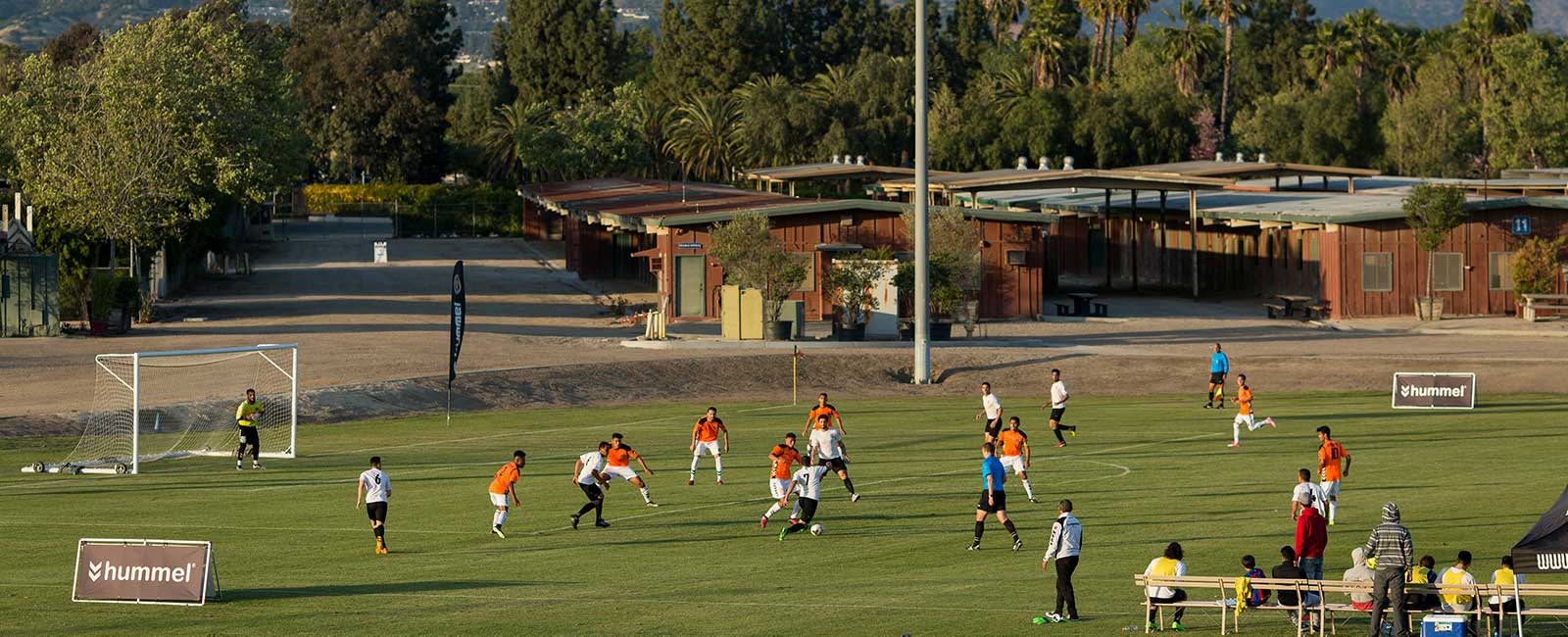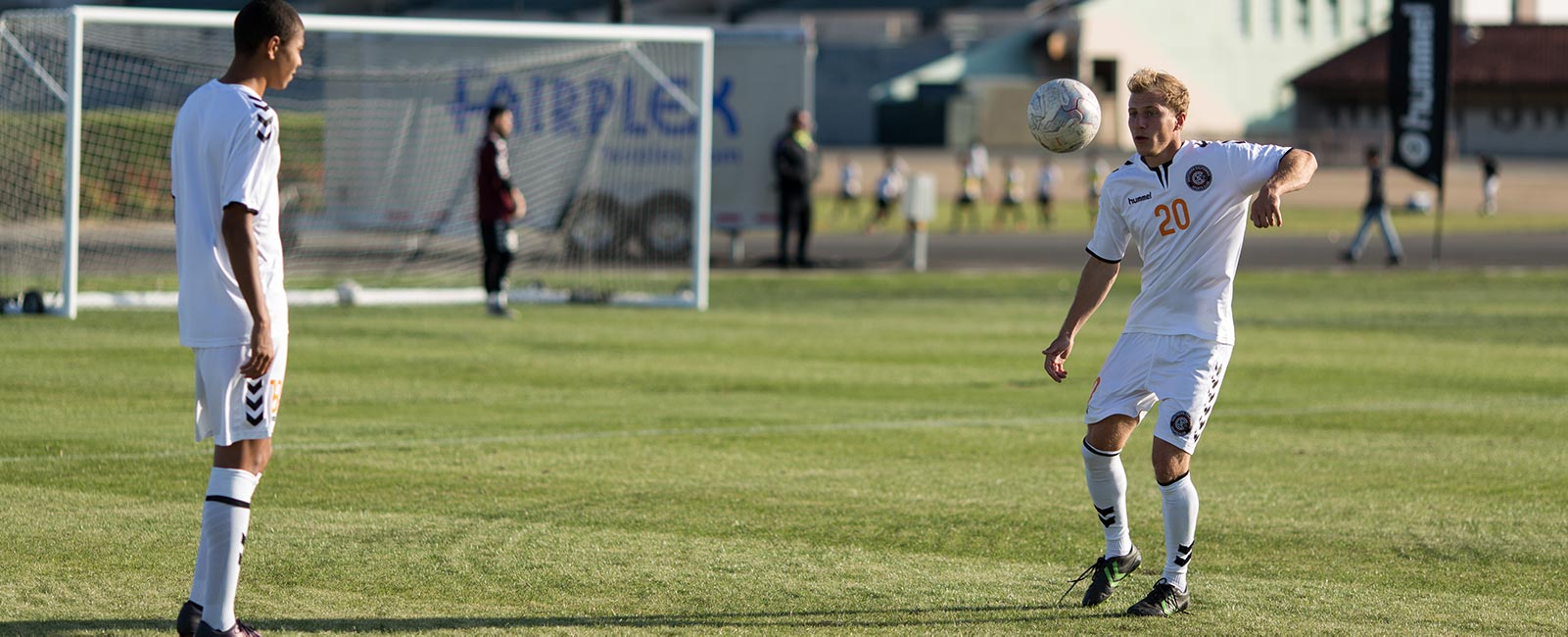 Plan Your Sporting Event in One Location - Fairplex Sports Complex
Fairplex offers a multitude of venues and does not leave out the lovers of all things sports-related. With new, large and impressive soccer fields (all FIFA regulated), exhibit halls and stadium seating, our venue boasts a total of 487 acres. Fairplex prides itself as a prime venue institution, offering affordable rental rates, and allowing companies to bring their unique brand to the forefront of the public eye. In addition to our soccer fields, multiple types of sports can be accommodated in our 7 exhibit halls, such as roller derby, boxing matches, and so much more. Each hall is air-conditioned for the comfort of the athletes and the audience. Furthermore, our large grass infield can hold up to 10,000 spectators in the grandstand seating, which is perfect for hosting large music or cultural events, or of course, sporting events. Besides a large customer environment, Fairplex also offers luxurious accommodations at the Sheraton Fairplex Conference Center and Hotel, perfect for an overnight stay for your customers.
For more information regarding reservations, or The Fields at Fairplex, please contact:
Carol Rushton
Email: Rushton@Fairplex.com
Phone: 909-865-4041
*Pricing is subject to change.