Anything Can Happen Here
Host your event here! Fairplex is Southern California's premier location for events, entertainment, education and fun. We host more than 3 million people annually – from concert-goers to consumer and trade show attendees to flea market devotees – all with the goal of providing optimum customer service. With its multi-layered foundation of services and ability to produce events of every size, Fairplex provides a comprehensive experience for both guests and clients, including a detail-oriented staff, on-site technology, rentals, on-site security, food and lodging.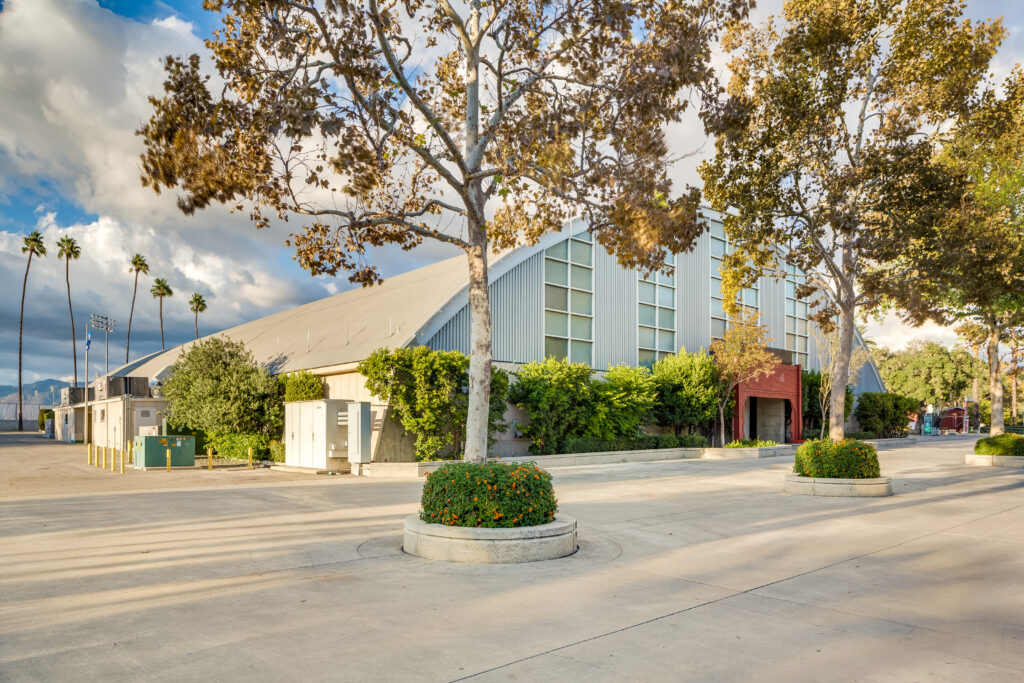 Public
Putting on a show? Let the experts help you! As the home of the annual LA County Fair, we know a thing or two about event planning and programming. Fairplex exposition hall rentals come with easy access to set up and tear down, plus you get your own event manager to assist you with all your needs – from operational to parking.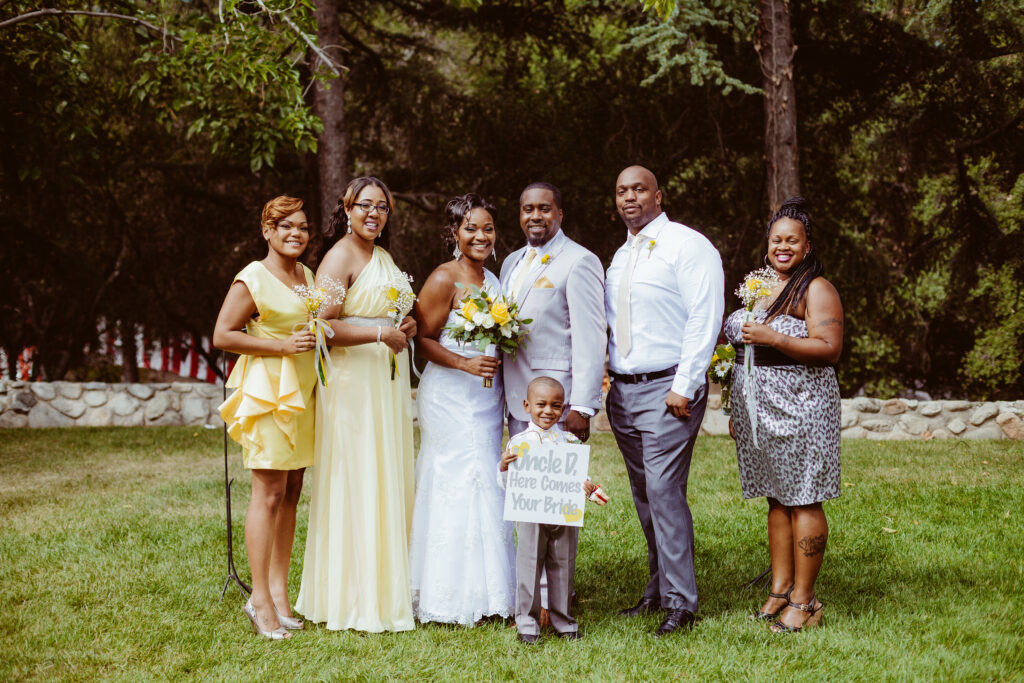 Private
Host your next event at one of the many venue options at Fairplex. Whether you are planning a spring wedding in The Farm, a luncheon with your networking group or festive gathering, Fairplex has the perfect spot.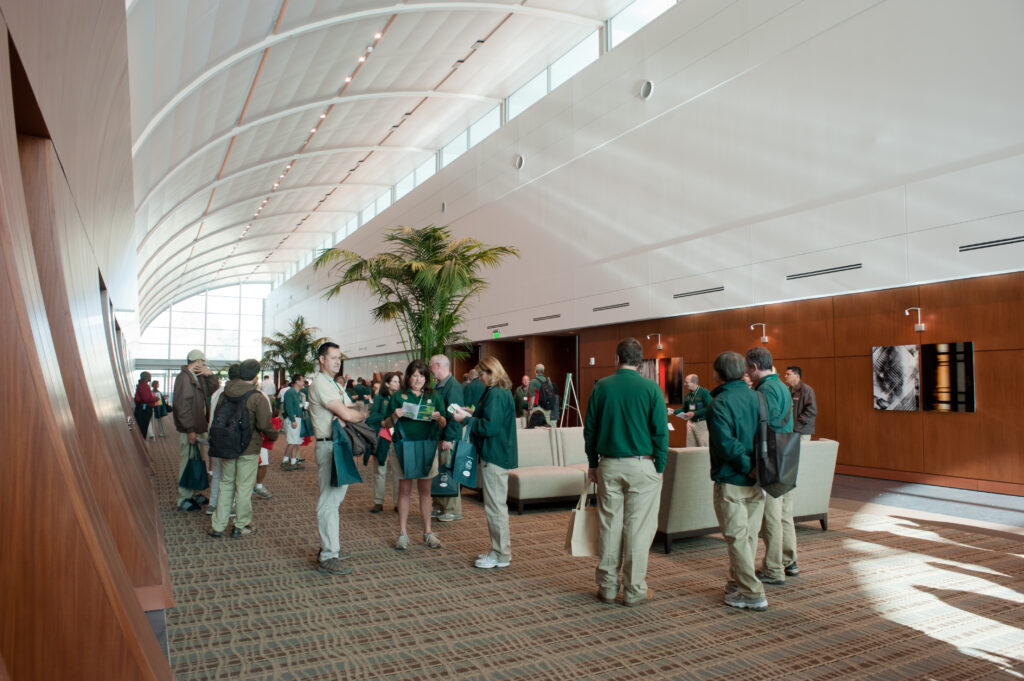 Conference Center
Fairplex offers an array of unique spaces to host your next corporate event. Our Conference Center can host 10 to 10,000 guests. Let our talented team help you with all the details from decorating to catering to entertainment.
Benefits of Partnering with Fairplex
Marketing: Book an event with us and receive free distribution of promotional materials to Fairplex event attendees, hotel and RV guests, and local businesses. Assistance with media buys and media contacts. Receive exposure via Fairplex online event calendar listing, on external online event sites and in an eblast to our database of more than 160,000 one week prior to your event. Marketing efforts include exposure on our social media platforms, plus 1-week of exposure on the Fairplex electronic sign on the I-10 freeway.
Public Relations: Our Communications staff can assist you with distribution of your press release to local print and online media on appropriate date timed to your event and inclusion in Fairplex's online newsroom. Fairplex's Comms team can assist with creation of press release if needed. Fairplex Comms team will pitch LA general and ethnic media (print, TV and/or radio) for high-priority events as determined by the Sales and Communications departments on a case by case basis. Standard inclusion in Fairplex issued media alerts (sent out week of event when applicable).
For more information on booking, contact: