Welcome to Fairplex, home of the LA County Fair, The Farm at Fairplex, STEA²M Fair and the Millard Sheets Art Center. We offer year-round field trips for students from preschool to high school, and provide curriculum for some field trips that can be used in the classroom before and after your visit. Our field trip program offers students and teachers an enjoyable, interactive, educational experience – or what we call A Day Full of Learning Cleverly Disguised as Fun!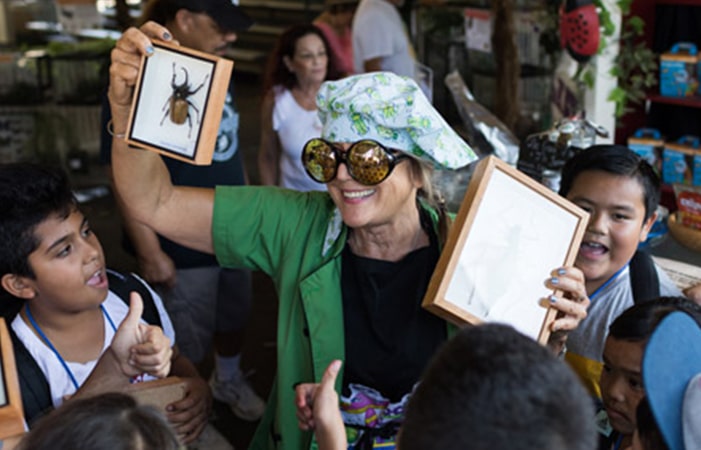 FAIR
Available February 15
Educators,
Thank you for your interest in the FairKids Field Trip program to the LA County Fair. We are excited to return after a brief hiatus.
We are busy preparing for the return of students and look forward to offering an exciting, educational experience. Due to an unforeseen circumstance, we are pushing the opening registration date for the 2023 Fair field trip program to February 15. The process will remain the same; only the registration start date is changing.
Thank you for your patience and we look forward to assisting you soon.