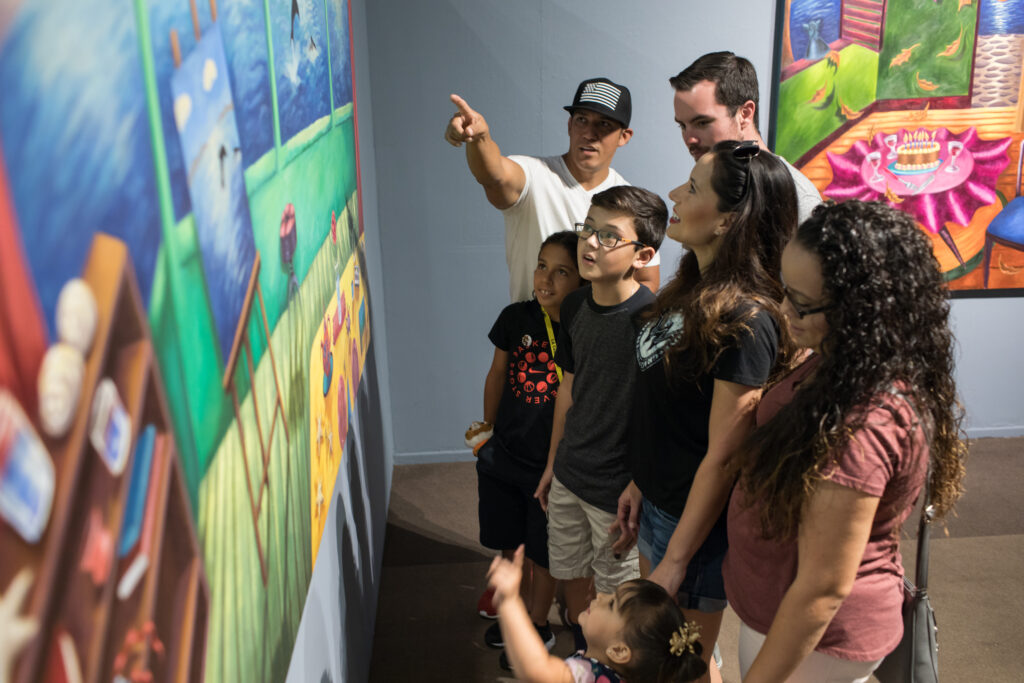 Millard Sheets Art Center
Through our exhibitions, educational programs, events, and workshops, the Millard Sheets Art Center provides the community with meaningful experiences within the world of visual arts. As part of The Learning Centers at Fairplex, we engage the community at multiple levels of education and our exhibitions promote the rich and diverse cultures that lie within LA County and Southern California.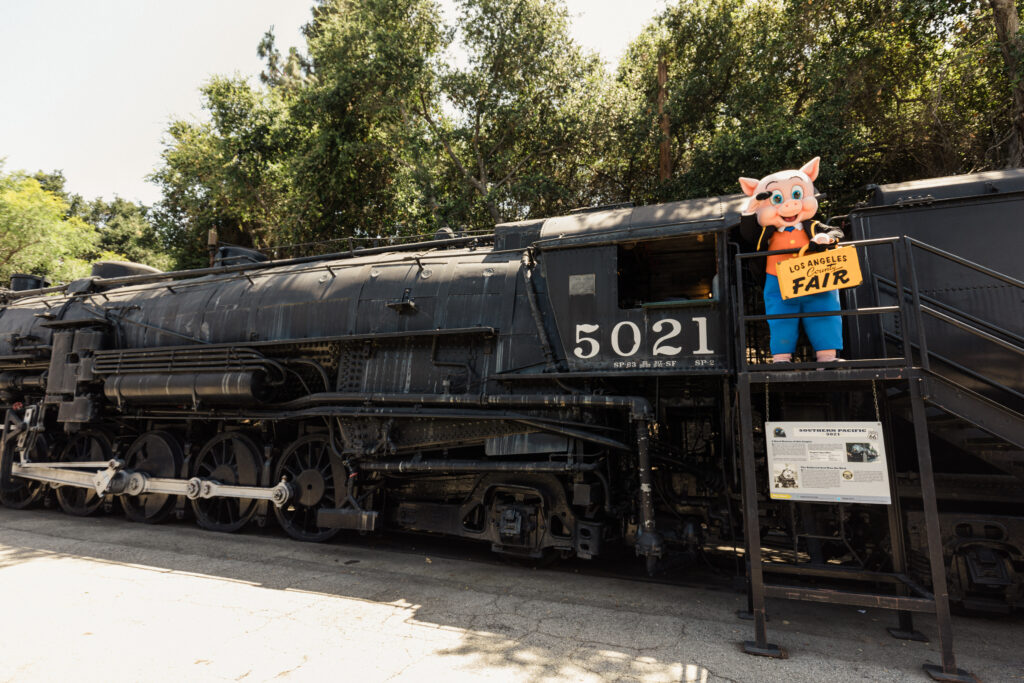 RailGiants Train Museum
Open free during second Saturday & Sunday of each month. We are also open every day of the LA County Fair, at no additional charge! See the Union Pacific Centennial DD40X diesel-powered locomotive, which measures nearly 100 feet in length, and weighs over a half million pounds.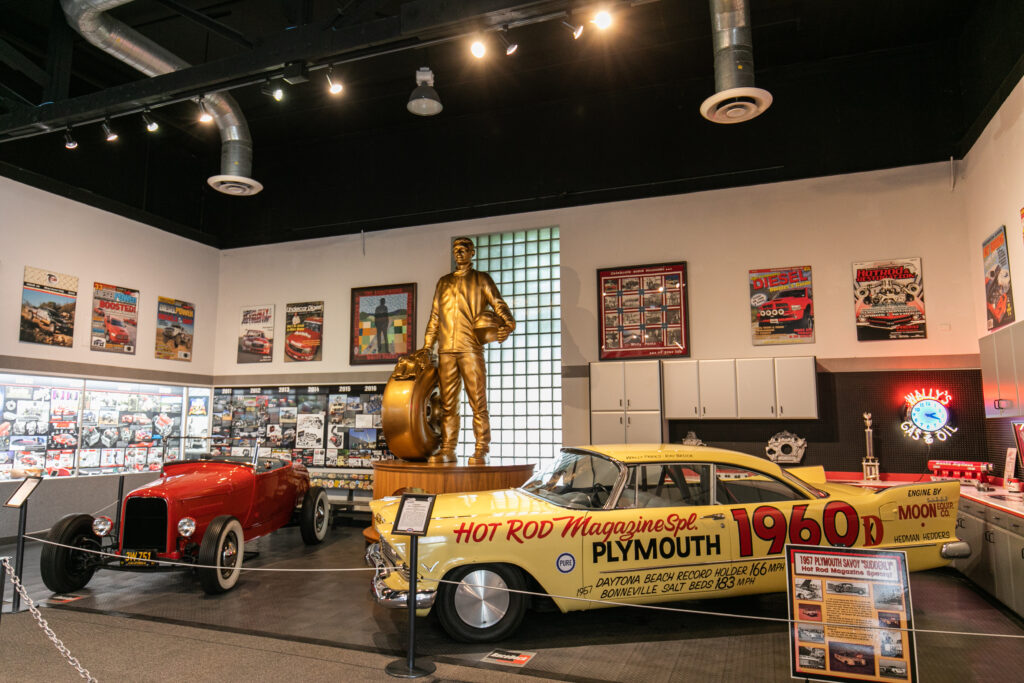 NHRA Motorsports Museum
The NHRA Motorsports Museum, presented by Automobile Club of Southern California, is located in Expo Hall 3A just inside Fairplex Gate 1 off of McKinley Avenue. It is open to the public Wednesdays through Sundays 10 a.m. To 5 p.m. Extended hours and special admission during the NHRA Drag Races and other automotive specific events held at Fairplex.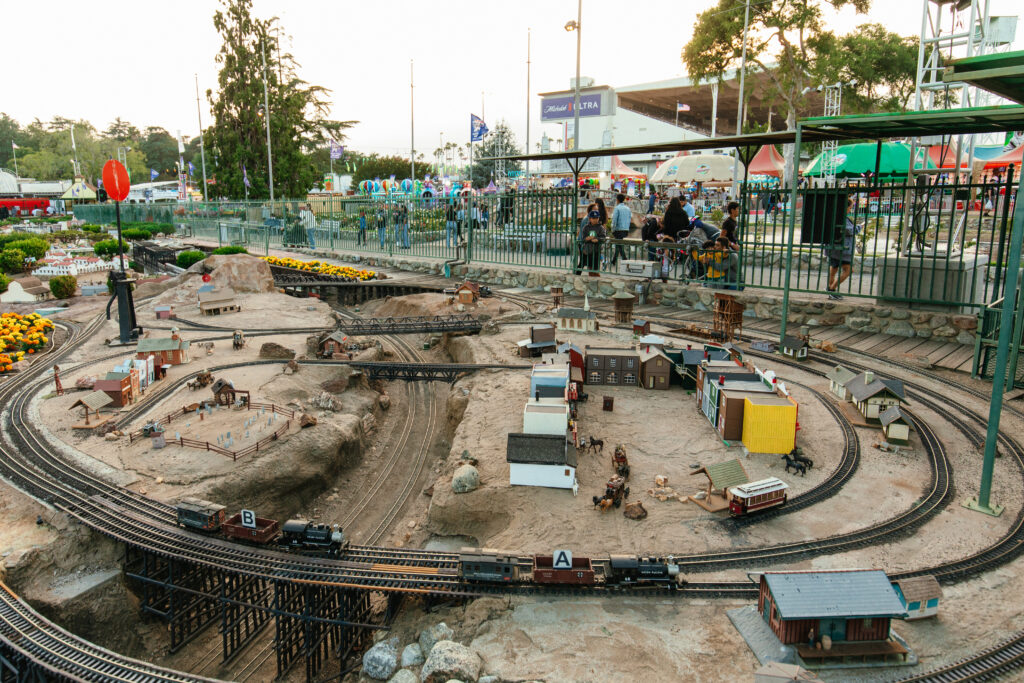 Fairplex Garden Railroad
Open free of charge the second Sunday of each month, 11 a.m. – 4 p.m. The popular G-gauge outdoor miniature railroad is located near the Fairplex Grandstand. The trains journey through various eras of California history from the mid-1800s through the years. Up to 23 different trains can operate at the same time over 8,000 feet of track on nearly an acre of landscape. This is the oldest and largest public operating garden railroad in the United States.