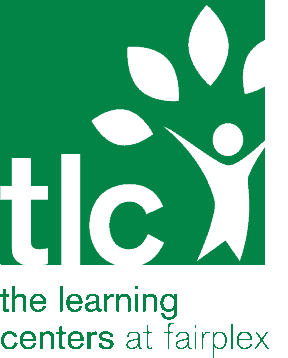 for more information, contact:
A PROGRAM OF THE LEARNING CENTERS
Welcome to the World's Largest Classroom! The LA County Fair invites you to discover something new around every corner.
The FairKids Field Trip Program allows students and teachers to enjoy an interactive educational experience, or what we call A Day Full of Learning Cleverly Disguised as Fun!
You and your chaperones can easily educate students through our self-guided tours of the LA County Fair.

Visit The Farm, The Big Red Barn and the Schools' Agriculture and Nutrition Fair
CHECK BACK IN JANUARY 2024