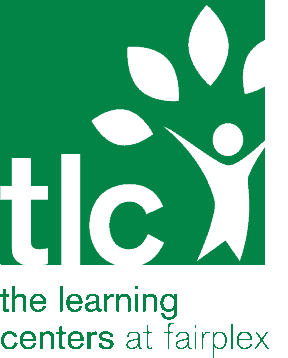 for more information, contact:
The FairKids Field Trip Program, takes place during the LA County Fair. Field trips are open to public schools, private schools and home schools, reservations are required for all field trips

It is recommended you check with your transportation department prior to booking your date, to ensure busing is available.
Students will have the opportunity to participate in fun, educational activities related to California agriculture, healthy eating, animals and life on a real farm.